Zigzag of luck. Emil Braginsky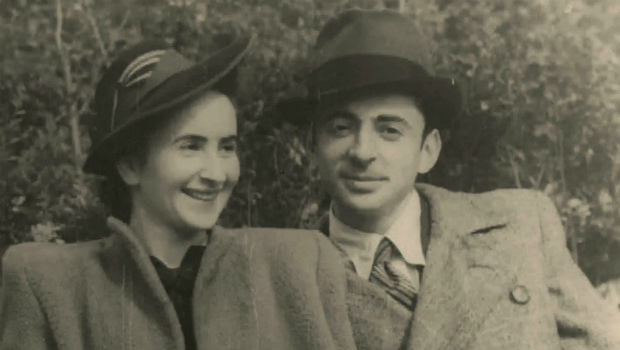 Zigzag of luck. Emil Braginsky(2016)
Country: Russia
Duration: 39 min
Director:
Genre: biography
Director: Tatyana Malova
Screenplay: Tatyana Malova
Producers: Yakov Kaller
Category: Out of competition, Special screenings
Age limitations : 12+
Plot
Emil Braginsky had a special relationship with luck. Only by chance he survived in a bombing during the war; he had an opportunity to work with the best soviet directors- Eldar Ryazanov, Alexandra Surikova, Petr Fomenko. He wrote scripts to Russian films that became classic. Even his unusual and in a way quiet death was a sign of his luckyness.
Trailer
Along with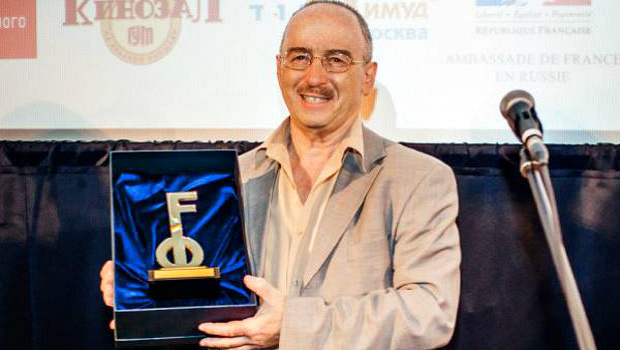 Meeting dedicated to the memory of Yakov Kaller. Zigzag of Luck. Emil Braginsky.