Brutus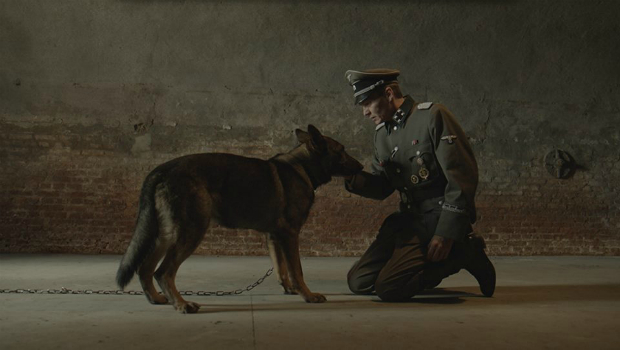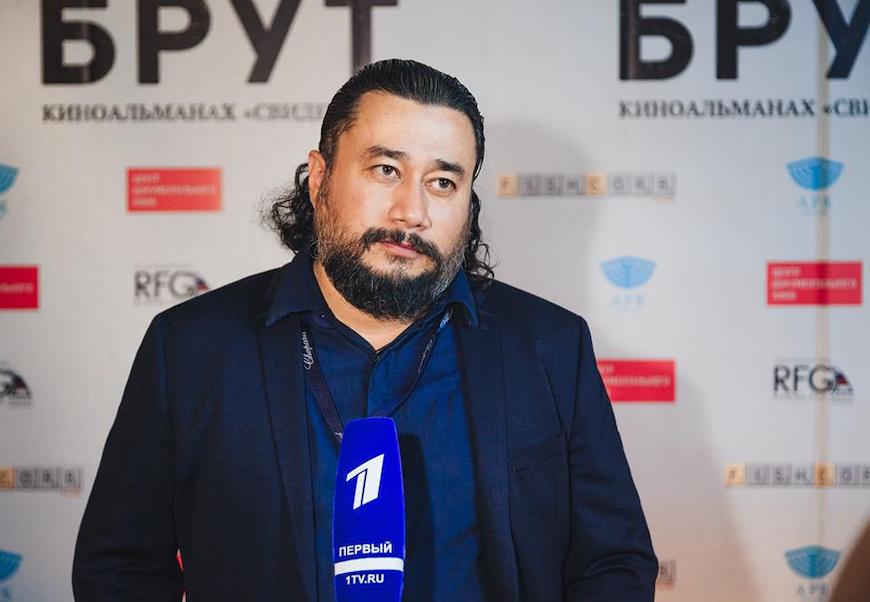 Konstantin Fam
Director
An independent director, producer, screenwriter who has over 15 years of experience in TV and filmmaking with credits varying from TV journalist to producer. He has been working in the production of TV programs and commercials since 1992. His project - The trilogy "Witnesses" is the first feature film in former Soviet Union produced in memory of the Holocaust victims. "Witnesses" is the historical drama that consists of three short films Shoes, Brutus and Violin united by the idea to be produced in memory of the greatest tragedy of the 20th century. The key purpose of the project is to spread the knowledge about the history and to remind the young generation of the tragedy in order to prevent it in the future.
Brutus(2016)
Country: Russia, Ukraine, Belarus, Romania, USA, Israel
Duration: 35 min
Director: Konstantin Fam
Genre: historical drama
Screenplay: Konstantin Fam
Producers: Konstantin Fam, Uriy Igrushа, Alex A. Petruhin, Ian Fisher Romanovsky, Egor Odintsov
Cinematographer: Giora Bejach
Сomposer: Egor Romanenko
Editor: Petr Zelenov, Yulia Frolova, Igor Malahov
Cast: Oksana Fandera, Filipp Yankovskiy, Vladimir Koshevoy, Anna Churina, Marta Drozdova, Ion Grosu, Mariya Zykova
Category: Out of competition, Special screenings
Age limitations : 16+
Plot
German shepherd named Brutus got into concentration camp and turned from a harmless pet into a killer.
Rewards and nominations
The Nevada International Film Festival (USA), Experimental Film Competition, Platinum Reel Award Winner (2016)
Sochi International Film Awards (Russia), Special Prize (2016)
Film was longlisted to the 89th Academy Awards by Academy Award for Live Action Short Film (USA)
The Golden Eagle Award of National Academy of Motion Pictures Arts and Sciences of Russia (Russia)
38 Moscow International Film Festival (2016)
Best Shorts Competition - "Best Jewish film" (USA)
Hong Kong World International Film Festival (Hong Kong)
International Filmmaker Festival of World Cinema London (UK)
Sedona Film Festival (USA)
PUFF Film Festival Hong Kong
Best Shorts Competition (USA)
New Haven International Film Festival (USA)
Trailer