Abulele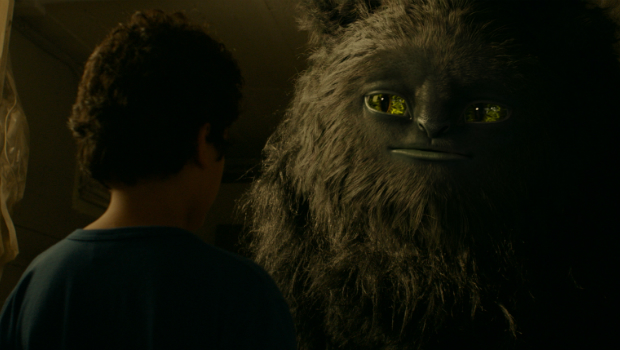 Abulele(2015)
Country: Israel
Duration: 90 min
Director:
Genre: Animation, Adventure, Family
Director: Jonathan Geva
Screenplay: Jonathan Geva
Producer: Eran Barel, Yoni Cohen, Jonathan Doweck, Eitan Mansuri
Cinematographer: Giora Bejach
Composer: Haim Frank Ilfman
Editor: Omer Zaitman
Cast: Yoav Sadian, Bar Paly, Idan Barkai, Makram Khoury, Yehuda Mor, Oded Leopold
Category: Out of competition, Narrative Feature
Age limitations : 6+
Plot
Adam, a ten year-old, meets, Abulele, an ancient monster, huge, friendly and invisible. Soon the two become best friends. But when a government Special Forces unit arrives to capture Abulele, Adam will have to put his own past behind him in order to save his friend, and learn that when you really love someone, you are never really alone.
Rewards and nominations
Israeli Film Academy - Ophir Award for Best Music
Israeli Film Academy - Ophir Award for Best Makeup
Trailer
Along with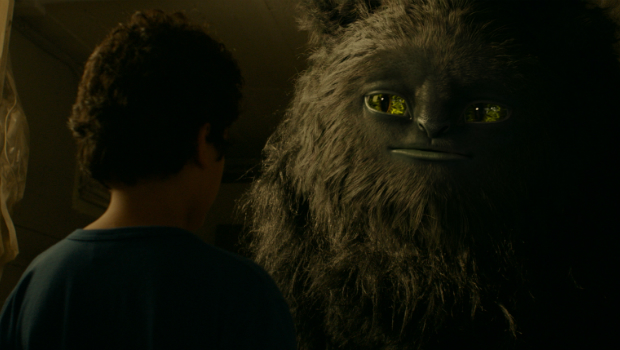 Workshop. Abulele. When things get from terrifying to terrific!