Dimona Twist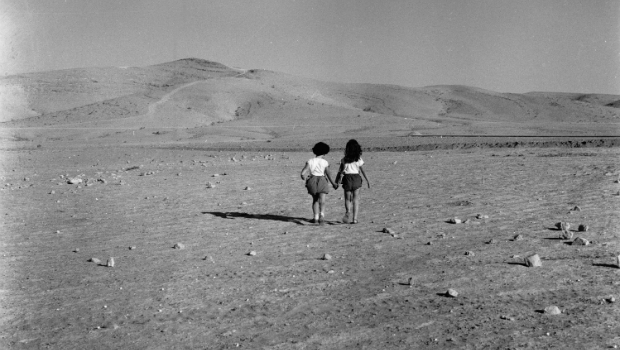 Dimona Twist(2016)
Country: Israel
Duration: 71 min
Director:
Genre: History
Director: Michal Aviad
Screenplay: Michal Aviad
Producers: Ayelet Kait, Amir Harel
Cinematographers: Sharon (Shark) De Mayo, Itay Maron
Composer: Ophir Leibovitch
Editor: Nili Feller
Category: Out of competition, Documentary Feature
Age limitations : 6+
Plot
Seven women arrive in Israel in the 1950s and 1960s and are sent straight to Dimona, a new desert town. They now open up and share their life stories that have never before been told from their perspectives. What happened to them after they left North Africa and Poland and found themselves building a new town in the middle of the desert? They talk about the pain of leaving their homes behind, about poverty and the difficulties of adjusting in their new homeland, and about their determined attempts to create rich and meaningful lives.
Rewards and nominations
Jerusalem Film Festival, 2016 - Best Documentary
Trailer