Workshop. Kosher food and Jewish culinary traditions.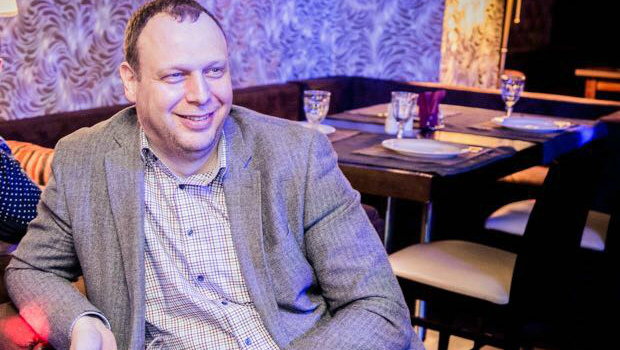 Category:
About the film:
Speaker:

Semyon Boguslavsky
About speaker
Semyon Boguslavsky is a host of a culinary workshop, an owner of a kosher restaurant in Moscow. His cooking experience involves knowledge of multiple national cuisines - Spanish, Mexican, American, British and Russian.
About event
Right after the screening of the film the audience members will get a unique opportunity to find themselves at a workshop dedicated to the Jewish cuisine. Without getting things too complicated, we will be preparing and trying dishes that can be reproduced later by anyone anywhere - in the open, in the countryside or while camping, such as bakhsh, Bukharian Jewish style pilaf, shakshuka and grilled aubergines with tahini. The workshop will be led by Semyon Boguslavsky.
About the film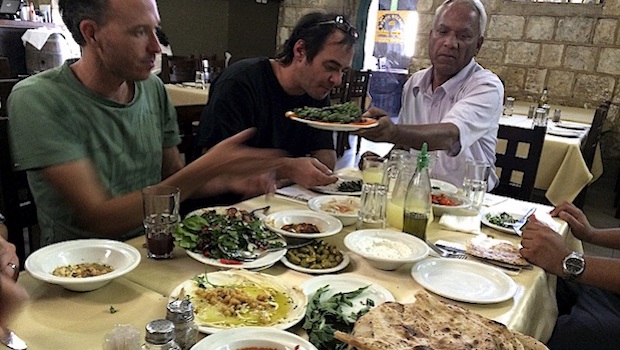 6+
Type:
Country:

USA

Director:

Roger Sherman