Debate. Repatriation — utopia or reality?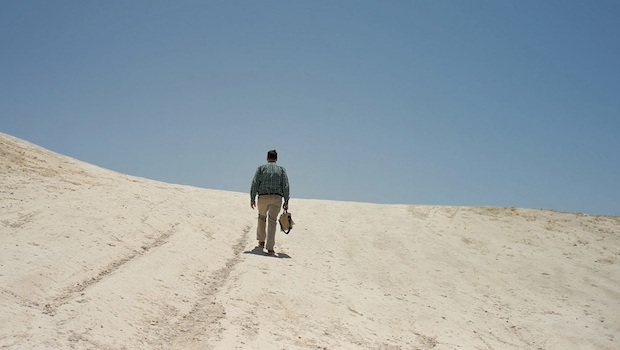 Category:
About the film:
Speaker:

Yuri Tabak
About speaker
Yuri Tabak is a religious expert, translator, and the author of several books and multiple articles that mainly explore the history of Jewish-Christian relations, Biblical themes, and Christian Inter-confessional relations.
About event
The Bible clearly says: bring the Jews home and the Messiah will come. How long do the Christians have to wait for the Second Coming? How exactly will it happen and with whose assistance? Or maybe it is being fulfilled already by Flemish Christian activist Koen Carlier, whose story is being told in the film? Yuri Tabak will talk about what the biblical prophecy really mean, and talk about people who will be remembered as false messiahs only.
About the film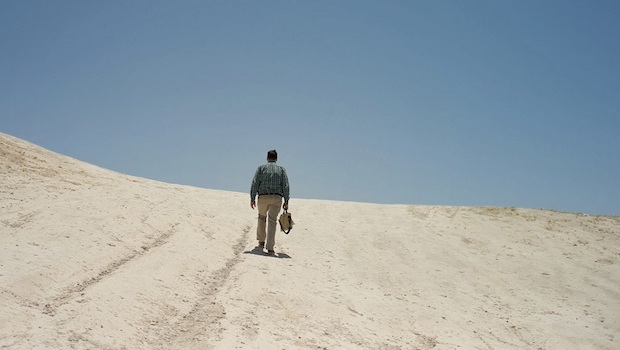 6+
Type:
Country:

Netherlands

Director:

Eefje Blankevoort, Arnold van Bruggen