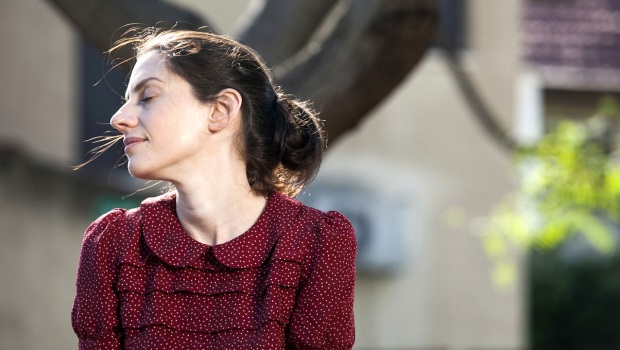 Anderswo (2014)
Country: Germany
Duration: 84 min.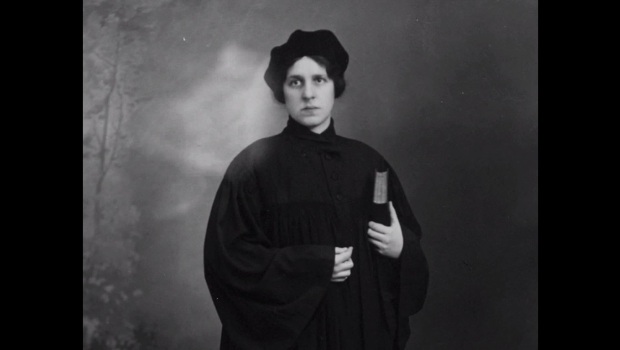 Regina (2013)
Jury Prize
Country: Hungary, United Kingdom, Germany
Duration: 63 min.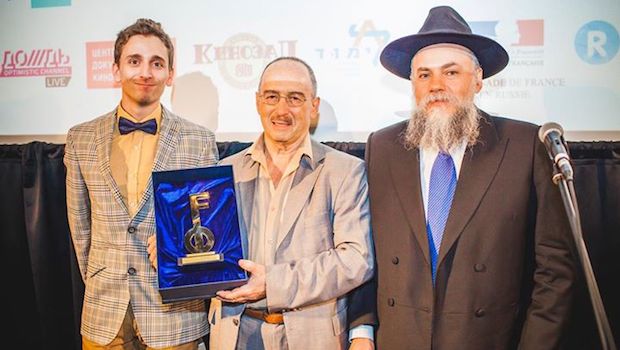 Yakov Kaller
Honorary Award
For his outstanding contribution to the development of Jewish cinema in Russia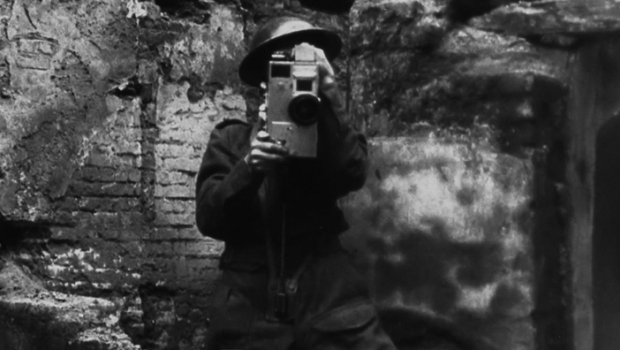 Night Will Fall (2014)
Country: UK, Germany, USA, Israel, Denmark, France
Duration: 75 min.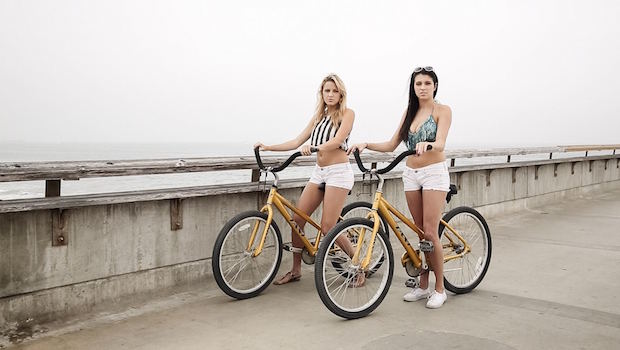 Boulevard's End (2014)
Country: Germany, USA
Duration: 15 min.