Opening film of the 8th MJFF revealed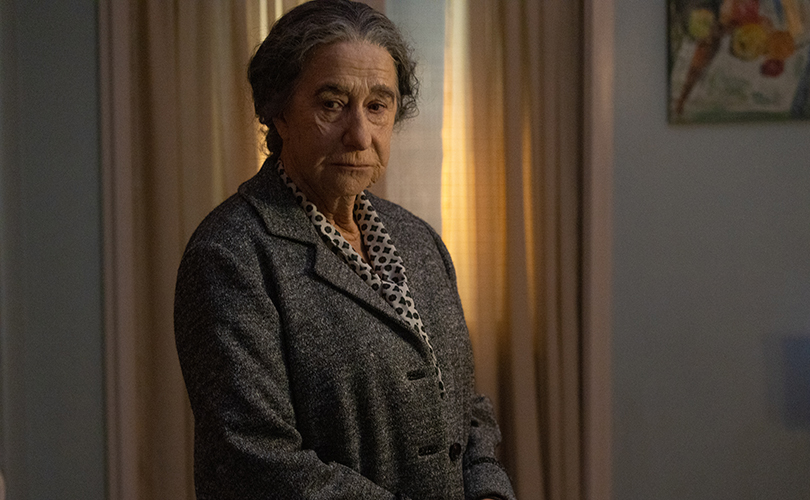 05.08.2023
The opening film of the 8th Moscow Jewish Film Festival will be «Golda» directed by Guy Nattiv.
On September 3, the premiere hall of the Oktyabr Film Center will become the opening venue for the 8th Moscow Jewish Film Festival (MJFF), which will run until September 10 and will present a wide program of the best films on Jewish themes.
The opening film of the festival will be the war drama «Golda» from Oscar winner, winner of two «Crystal Bears», Israeli director Guy Nattiv.
For the picture screening on September 3 will be the Russian premiere — before this work Nattiv was triumphantly welcomed by the audience of the 73rd Berlin Film Festival.
"Golda» tells about the events of 1973 — «Doomsday War» is in full swing. Egypt, Syria and Jordan attack Israel in the hope of regaining their lost territories. Golda Meir, Israel's first female prime minister, will have to resolve this conflict. The burden of responsibility for the fate of the country is even heavier because behind the facade of the «iron lady» Golda hides one dark secret.