The first nominates on the Short Story prize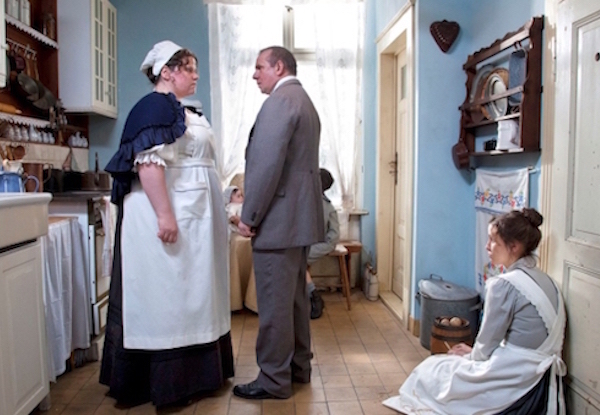 13.04.2015
The festival is quickly filling in the list of nominates for the short films in the festival.
The committee has announced the first participants of the Short Film Competition. Thet are «Salomea's Nose» by Susan Corda ( USA, 2014) and «Boulevards End». Films of various festivals in the past and are happy to become part of the 1st Moscow Jewish Film Festival Program.
Award winning short film «Shoes» will be shown in the special program of the festival.