Winners of the 7th MJFF announced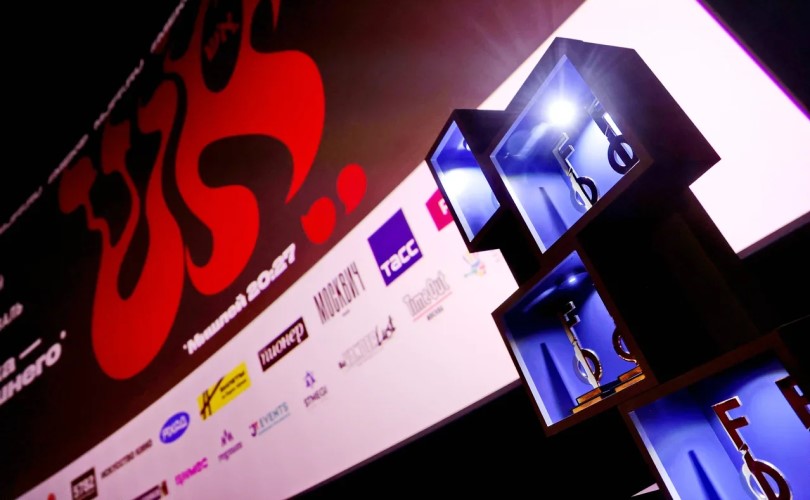 12.10.2021
Jury members announced the 2021 Festival award winners.
The 7th Moscow Jewish Film Festival concluded in Moscow. At the Closing ceremony at the Oktyabr cinema, the Jury announced winners across seven categories.
Vadim Perelman, Head of the Jury of the 7th MJFF:
I am very grateful to the Festival for the invitation, for the honour of heading the Jury and work with incredible Jury members. I would say that there were three or four terrific films, among which it was difficult to choose the best one — but in the end, our opinions coincided. Sign Painter is an epic film, but at the same time, it is finely made and speaks to one's feelings. It is a phenomenal work.
Love and Stuff, directed by Judith Helfand (USA) and The Love and Death of Yosef and Zilli, directed by Dean Gold (Canada), received the Special Documentary Jury Mention.