Grant for Moscow Jewish Film Festival from Grassroots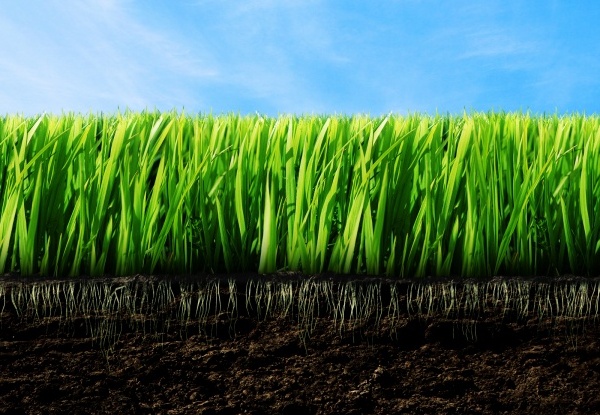 05.10.2014
Project of the Moscow Jewish Film Festival was co-financing of the Jewish Federation of New York.
The committee of the annual contest of funding have announced a short list and have made a decision to give the highest amount of support to the Moscow Jewish Film Festival.
The first organization to support our Festival was JAFI. This strongly helped to make a first step. With the help of CAF we were able to broaden our possibilities and make a next move to realizing our goal. This is also incredibly important for us because the feel the huge support of the Moscow Community that is ready to share our enthusiasm.
Competition Grassroots-2015 is realized by the initiative and with the financial support of the UJA-Federation of New York. Geography of the Competition is Moscow and Moscow region.