New dates of jewish film festival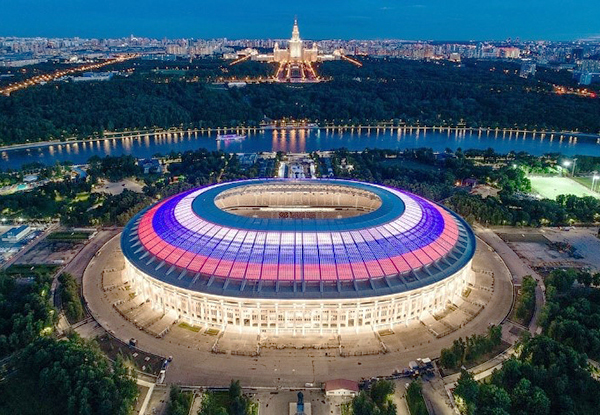 16.04.2018
The 4th Moscow Jewish Film Festival will take place from May 22 to May 30, 2018 in Moscow, due to the 2018 FIFA World Cup.
In the past years the Festival has always taken place in June following the Kinotavr Film Festival, but this year it is to be moved forward because of the 2018 FIFA World Cup Russia. All the films taking part in the 4th Moscow Jewish Film Festival strive to tell about Jewish culture and its various manifestations, such as the life of the Jewish people in diasporas and in Israel, art, religion, identity, family values, the history of the Jews in the 20th century. Egor Odintsov, the Festival Executive Producer, said that this year the audience will be presented with more than 50 films from 15 countries, including the USA, Romania, Hungary, France, Israel, the UK, Ukraine and Russia. During the three years of its history the Moscow Jewish FIlm Festival was attended by more than twelve thousand viewers. It has hosted screenings of more than a hundred pictures of the last years dedicated to Jewish themes.
The MJFF is supported by the Federation of Jewish Communities of Russia, Genesis Philanthropy Group and the Russian Jewish Congress.