The jury of the 3rd MJFF will be headed by Pavel Lungin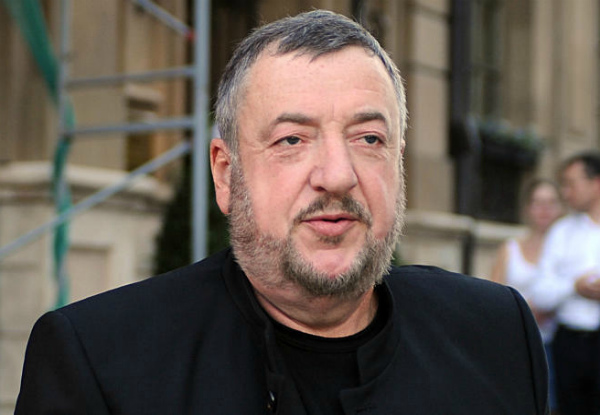 09.06.2017
The 3rd Moscow Jewish Film Festival announces jury members and competition categories.
Under the presidency of the Russian film director Pavel Lungin the jury for the 3rd MJFF will be made up of leading cultural figures: Igor Ugolnikov, Dmitry Astrakhan, Julia Aug, Arkady Ukupnik, Artyom Vitkin and Elena Khazanova.
The jurors will choose a winner in each of the four competition categories of the Festival:
the best Narrative Feature Film,
the best Documentary Feature Film,
the best Narrative Short Film,
the best Documentary Short Film.
Two other prizes that are going to be awarded are the traditional Special jury prize and The Honorary prize «For outstanding contribution to the development of Jewish films in Russia» from the Public council of the MJFF.