The 3rd MJFF announced winners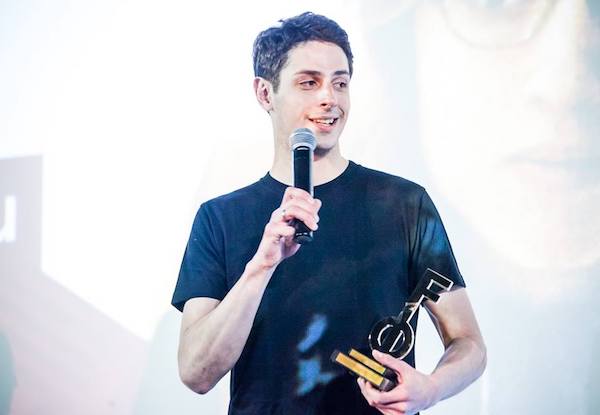 20.06.2017
On June 20 the jury of the 3rd Moscow Jewish Film Festival has awarded the winners.
On June 20 the closing ceremony of the 3rd Moscow Jewish Film Festival was held in the Jewish Museum and Tolerance Center. The jurors — Igor Ugolnikov, Dmitry Astrakhan, Julia Aug, Artyom Vitkin, Elena Khazanova and Arkady Ukupnik, under the presidency of Pavel Lungin, have presented awards in each of the four competition categories and one special prize.
Julia Aug, actor, director, and a jury member of the 3rd MJFF:
This Jewish Festival cannot be viewed just as an ethnic one. It is a grand artistic event, a celebration of filmmaking that is marked by a national idea. This is not my first time being a jury member, and it is always such a responsible job. Sympathies are one thing, but professional approach is an entirely different one, and sometimes it deprives of an opportunity to simply watch and enjoy a film like an audience member. When it came to feature films, I had no doubts about which ones really stood out, but short films got me torn apart — the choice was very difficult.
Earlier during the Festival Andrei Konchalovsky has received the Honorary prize «For outstanding contribution to the development of Jewish films in Russia» from Yuri Kanner, the President of the Russian Jewish Congress.