Konstantin Fam is head of the MJFF's Jury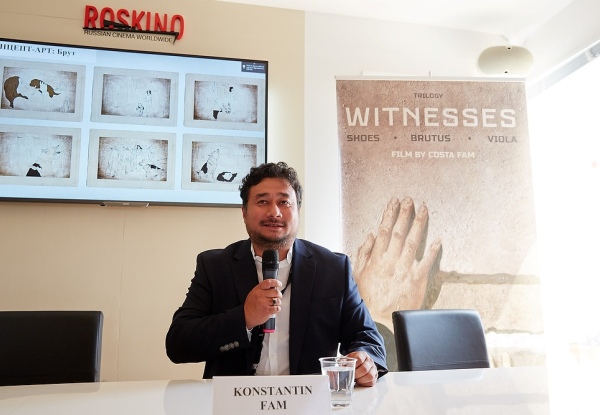 12.01.2015
He has officially submitted his participation in the Moscow Jewish Film Festival.
Konstantin Fam — independent film maker, author of the short film «Shoes». Creator of the Almanac «Witnesses» that is dedicated to the memory of the Holocaust. Winer of the Angel Film Awards (Best Short Film, Best Director, Best Producer), San - Diego Jewish Film Festival (Best Emerging Filmmaker), Federation of Jewish Communities of Russia Award «Human of the Year».
Konstantin Fam, director:
For me it is an honor to participate in projects that set up a goal of cultural exchange between ethnicities and cultures. I believe, no mother what, that the future belongs to dialogue and in dialogue the most important thing is understanding your companion. Film is the best language for that.