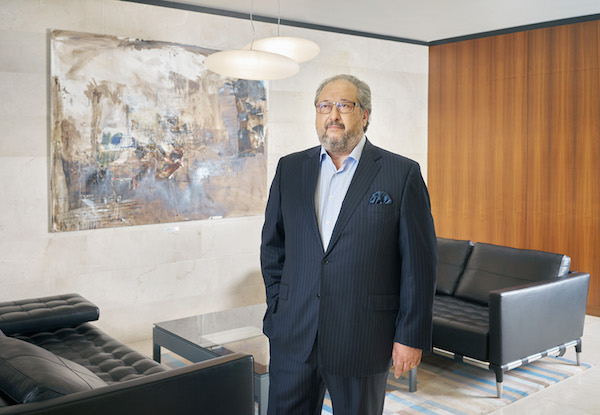 13.06.2017
Boris Mintz, a businessman, public figure and philanthropist will speak at one of the Festival's educational program events.
A meeting with businessman, philanthropist and public figure Boris Mints will be held on June 14, at 8:45 PM at the Documentary film center. The founder of the Museum of Russian Impressionism will deliver a talk for the viewers of the 3rd Moscow Jewish Film Festival as part of the Festival's educational program. The topic of the meeting will be «The Jewish world and Jewish communities in Europe». Boris Mints will speak about the most pressing problems that Jewish communities in European countries are facing today and about major trends in evolution of Jewish traditions and lifestyle around the world.
Subsequently, the screening of «Mr. Gaga» will be held later than was announced in the initial schedule. The film will be shown on June 14, at 10:00 PM at the Documentary film center, and will tell about life and work of Ohad Naharin, one of the most inventive, outstanding and original choreographers of our time. Prior to the screening, at 9:30 PM, ballet critic Leyla Guchmazova will deliver a lecture "Gaga as the universal body language".