MJFF received over 800 participation applications
12.05.2017
Other news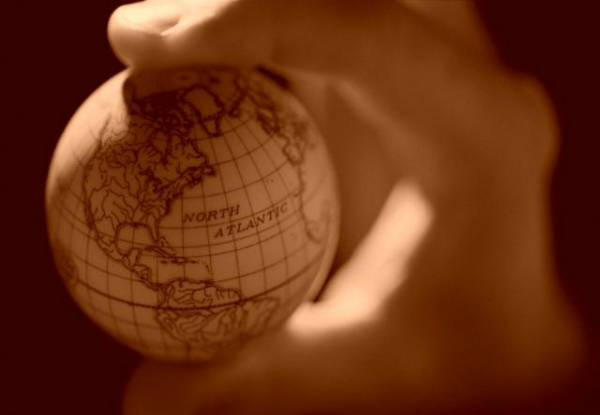 Collaboration with FilmFreeway has increased international recognition of the Moscow Jewish Film Festival
The 3rd Moscow Jewish Film Festival has been accepting entries via FilmFreeway, the world's fastest growing online submission platform. Collaboration with FilmFreeway has increased international recognition of the MJFF.
The Festival organizers have received over 800 submissions, and eventually chose 50 films for the Festival Program. Due to the number of applications the selection process had to be meticulous. As a result films that are presented in our program vary by their themes and styles, but each is unique in its own way. We have done our best to show our Moscow viewers works that are distinctive and original. Every year we can see that interest in Jewish-related themes is growing, along with diversity of perspectives and opinions on that culture, which is really good news. We are especially pleased that this year we could form a Documentary Short Film competition category, a brand new one for our Festival,
said Vanya Bowden, Program director of the 3d Moscow Jewish Film Festival.
The geography of the Festival has also expanded. The audience of the 3rd MJFF will see pictures from Russia, United States, France, Israel, Poland, Spain, Sweden, Canada, United Kingdom and other countries. Most of the films will be shown in Russia for the first time.