Babel, Ulitskaya, Dorman: the MJFF educational program schedule
01.06.2016
Other news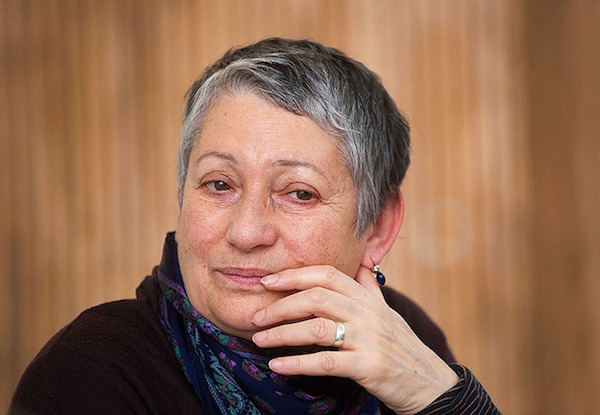 Moscow Jewish Film Festival has announced its educational program: a cycle of lectures and discussions thematically linked with film screenings
Moscow Jewish Film Festival has announced its educational program: a cycle of lectures and discussions thematically linked with film screenings.
The educational program aims at making the Moscow Jewish Film Festival a platform within which the viewers will be able to independently explore Jewish culture by choosing events of their own interest. The wide range of events will include Oleg Dorman telling about Rudolf Barshai; Yuri Tabak, Ludmila Ulitskaya and Galina Zelenina having a conversation about relations between Catholicism and Judaism; Mikhail Chlenov exploring phenomenon of refuseniks in the USSR; Lyalya Kandaurova talking about connections between Jewish folklore and Western European classics; and Shakespeare researcher Aleksey Bartoshevich discussing characters in "The Merchant of Venice". Screenwriter Andrei Malaev-Babel, Hungarian actor Géza Röhrig, and Russian film director Alexander Mitta will become special guests of the cycle.
Every day of the Festival offers our viewers a choice between several events. I myself regret not being able to listen to every one of our speakers, but some of the discussions would be indeed a crime to miss. I am talking first and foremost about discussions with Géza Röhrig, Oleg Dorman, and Andrei Malaev-Babel, all of whom will be sharing first-hand knowledge about making of their films. I am also taking special pride in the fact that such high-level experts as Galina Zelenina and Aleksey Bartoshevich are taking part in our educational program,
commented Rusina Lekukh, Festival educational program director.