Géza Röhrig is visiting MJFF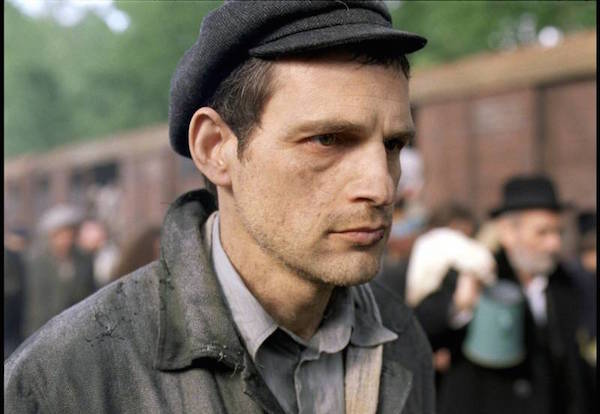 15.05.2016
The lead actor of the Oscar-winning «Son of Saul» will be a special guest at the 2nd Moscow Jewish Film Festival.
«Son of Saul» is a drama film by Hungarian director László Nemes. It became the Academy Award winner for Best Foreign Language Film in 2016. The picture follows the life of Saul Ausländer, a Jewish prisoner and a member of the Sonderkommando. His duties are to accompany prisoners that are constantly arriving at the camp. In one of the dead victims he recognises his own son, and decides to give him a proper Jewish burial, no matter what. This obsession becomes his sole goal in the death camp.
Rusina Lekukh, ducational director:
Géza Röhrig is an example of rare destiny and talent. The guests of our Festival will have the chance to ask him any questions, although I do have so many of them myself, that in any other situation I would have probably chosen not to share discussion time with the audience.
Géza Röhrig is a Hungarian actor, writer, and poet. Röhrig lives in Brooklyn and teaches in a Jewish school. Before working with Nemes he had only performed a few acting jobs.