The DFС will become the main venue for the 1st MJFF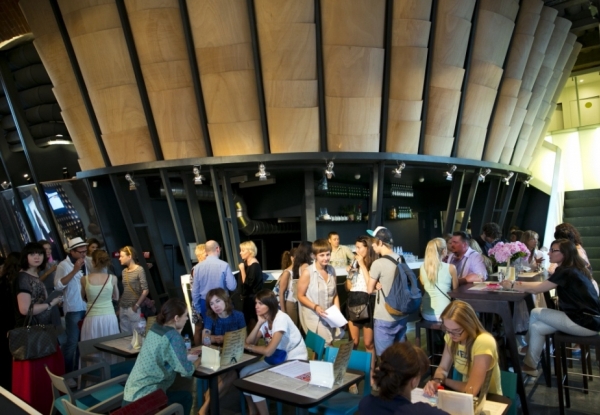 18.12.2014
The First Moscow Jewish Film Festival will be in June 2015 in the Documentary Film Center.
Documentary Film Center occupies part of the space of one of the buildings of Moscow Museum, located in a unique architectural complex food stores. The daily repertoire odnozalnogo theater presents topical documentaries, educational and non-fiction picture, broadcast productions, thematic lectures, master - classes, conferences and film festivals. In cooperation with the largest Russian and foreign film festivals Center for Documentary Film of the first familiarizes Russian viewers with the visible and discussed world premieres.
Egor Odintsov, Festival's CEO:
Despite that our program does not have many documentary films, we are united with DFC by our common approach to the event and our interest in it. We really wanted to have a venue that would be inspired by our Festival and it is a perfect match with the DFC.
The Centre has extensive experience of cooperation with the embassies and cultural centers of different countries, organizing national Film Week, showcasing the best works of the representatives of national cinema.