Moscow Jewish Film Festival becomes one of the residents at Karo Art project
03.03.2016
Other news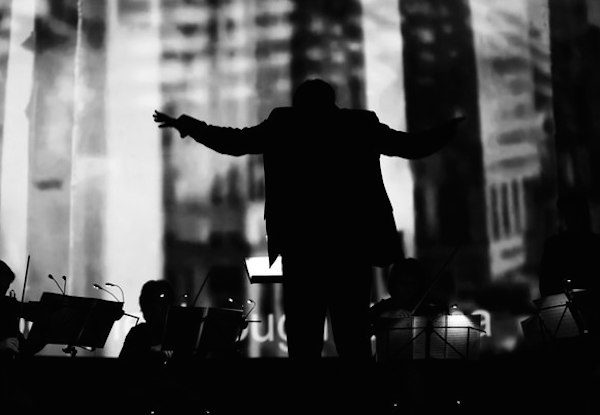 This year the program of the 2nd Moscow Jewish Film Festival will be hosted by Karo Oktyabr cinema
Karo is a leading cinema chain in Russia, currently operating 28 theaters (with 223 screens) located in Moscow, Moscow Region, Saint Petersburg, Samara, Kazan, Kaliningrad, Yekaterinburg and Surgut, and welcoming approximately 12 million viewers a year.
Karo Art is a project within the repertoire policy of Karo cinema chain that focuses on cinematographic diversity outside of mainstream cinema. The project has a wide variety of offers for the connoisseurs of festival films, who prefer to watch foreign films in original language with subtitles, attend weeks of national film festivals, broadcasts of live performances of theatre productions, premieres of television shows, and lecture series.


We are delighted that the Moscow Jewish Film Festival has become part of the Karo Art project. This is a tremendous opportunity for our wide audience to get to know one of the most ancient and richest cultures of the world through the medium of national cinematography,
— said Nic Glushko, Director General of Karo cinema chain.

The importance of this partnership in terms of content representation is immense. I want to specially point out that Oktyabr cinema will also serve as a platform for our educational program. It means that right after film screenings the audience will have a chance to participate in discussions with some of their creators without having to leave the auditorium,

— comments on the oncoming partnership Rusina Lekukh, Festival educational program director.