Philanthropy Group Genesis is MJFF's partner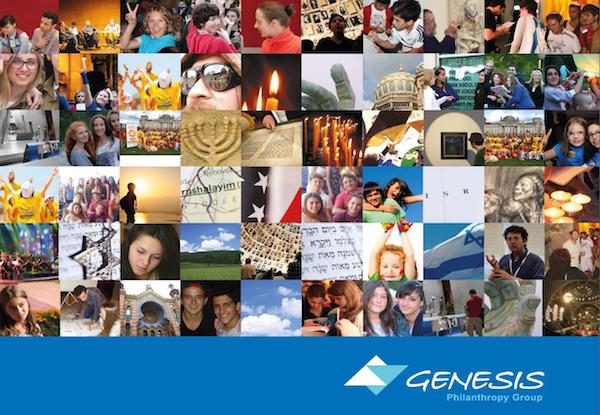 15.01.2016
Genesis Philanthropy Group will support the 2nd Moscow Jewish Film Festival by becoming its general partner.
Genesis Philanthropy Group was founded in 2007 with a mission to develop and enhance a sense of Jewish identity among Russian-speaking Jews worldwide. Genesis is committed to launching projects and financially supporting organisations that are focused on preserving Jewish culture, heritage and values in Russian-speaking Jewish communities.
Ilia Salita, President and CEO of the Philanthropy Group Genesis:
The Moscow Jewish Film Festival succeeded in attracting attention of the younger audience to good films, which touch upon subjects that matter so much for Jewish self-identification in today's world. I am delighted that due to our support the Festival was able to expand and enrich its program by including some of the best contemporary films in it, as well as several iconic ones. Cinematography remains one of the most engaging and available ways of telling an exciting story, be it one about the whole nation, or a family, or about finding oneself.