"Ida" — the closing film of MJFF
17.05.2015
Other news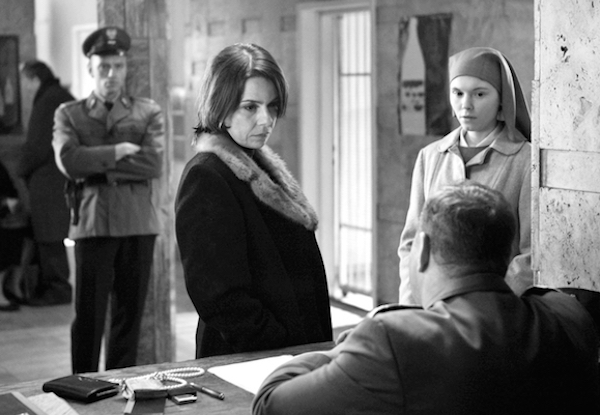 The Festival will be closed by the movie by Pavel Pawlikowski, who had won Oscar for Best foreign film this year
"Ida" by Pavel Pawlikowski, the road-movie about a young catholic nun, which beated "Leviathan" by Andrei Zvyagintsev on Oscar, will close the Festival.
Moscow viewer will have a chance to see "Ida" twice during the Festival. We are really happe that the Festival will be opened by movie with such a great destiny. When "Ida" won "Oscar", we were sure that film will be widely screening in Russia soon, but surprisingly until this moment it did not happen. We think it is great that our audience will meet "Ida" during the Festival,
— says Vanya Bowden, the program director of Moscow Jewish Film Festival.

MJFF will start less than in a month. "Ida" will become the part of its Out of the competition program.