Hillel and MIFF agreed on cooperation
15.05.2015
Other news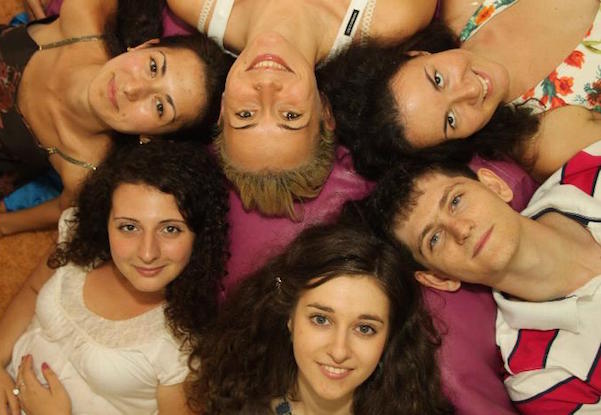 The Organizing Committee of the 1st Moscow Jewish Film Festival and Jewish youth organization "Hillel" agreed on cooperation and partnership information
The Organizing Committee of the 1st Moscow Jewish Film Festival and Jewish youth organization "Hillel" agreed to in collaboration and partnership information. "Hillel" - an organization that works primarily with the Jewish youth.
We are very pleased that in Moscow will be a spectacular event,
- says Director of the Russian "Hillel" Alexander Shlimak.
For students it is an opportunity to get acquainted with the amazing world of Hebrew cinema and, of course, experience the pride of talented representatives of our people
During the festival, audiences will be able to get acquainted with the activities of the organization, find out about its programs and sign up for a free trip to Israel "Birthright".
"Hillel" - the largest international Jewish student organization in the world. The purpose of "Hillel" - the involvement of young people in the life of the Jewish community leadership development. "Hillel"/films to the Jewish tradition and history, Israel and major Jewish values, tells the story of the famous Russian Jews, as well as offering free trips to Israel, volunteer events, lectures and workshops, leadership programs, parties and more. In Russia, the "Hillel" working in Moscow, St. Petersburg, Yekaterinburg, Khabarovsk, Novosibirsk, Krasnoyarsk and Penza. More than 500 "Hillel" centers are open all over the world.