Division Ave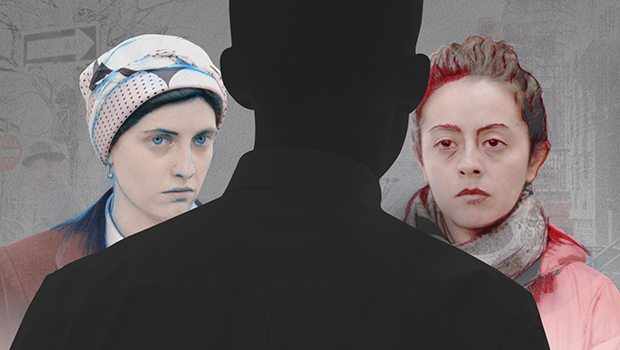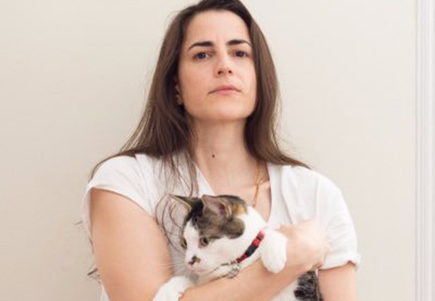 Tamar Glezerman
Director
I'm a writer & director from Tel-Aviv, living and working in Brooklyn. I'm interested in comedy, tragedy, animals & politics. I write and/or direct narrative, shorts, music videos, branded & PSAs. My work has featured on NPR, The New-York Times, MSNBC, Nowness, Refinery29, NBC.com, Ha'aretz, CoolHunting, LOGO, Short of the week and more. I've edited for clients like Bob Dylan & Disney, won a webby and edited and consulted on films which played Sundance, Berlinale, DOC NYC, and other international festivals.
Division Ave(2019)
Country: USA
Duration: 14 min
Director: Tamar Glezerman
Genre: drama
Producer: Michal Birnbaum, Lorena Rodriguez, Nadav Remez
Production manager: Leila Rusciani
Screenplay: Michal Birnbaum
Director of Cinematography: Meg Kettell
Editor: Jessica Kingdon
Composer: Nadav Remez
Cast: Lorena Rodriguez Medina, Michal Birnbaum, Luzer Twersky, Nati Rabinowitz, Nancy Castro, Ronen Bay
Category: Competition, Narrative Short
Age limitations : 12+
Plot
Women migrant workers from Mexico stand by the roadside and hope to find some work, the same way crowds of unemployed Americans used to stand during the Great Depression. One of them, Fernanda, gets lucky - she is hired into a Hasidic family. There Nechama, a young mother who becomes suspicious that Fernanda is lazy, discovers that a chauvinistic Jew from the recruiting agency doesn't pay the cleaning lady. Fernanda explains herself in broken English, and even though she and her new friend might not be able to obtain any justice, they at least will be capable of revenge. Mutual understanding will prove to be stronger than the class division of society, as is right and proper. Isn't this the kind of reconciliation across genders and cultures that the United States, and subsequently the entire world, are hoping for?
Rewards and nominations
Poppy Jasper Film Festival 2019 - Festival Prize
Workers Unite Film Festival (NYC) 2019 - Honorable mention
Trailer