Towards Jerusalem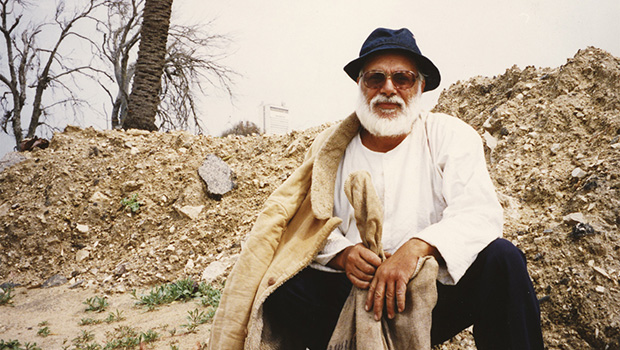 Towards Jerusalem(1990)
Country: Austria
Duration: 85 min
Director:
Director: Ruth Beckermann
Screenplay: Ruth Beckermann
Director of Cinematography: Nurith Aviv
Editor: Gertraud Luschützky
Category: Out of competition, Special screenings
Age limitations : 12+
Plot
What became of the dream of a jewish homeland? On the road from the west towards Jerusalem. A documentary road movie: trucks, gas stations, construction workers, soldiers, Russian refugees, taxi drivers, security guards... Encounters on a mere 40 miles with divers landscapes and individual stories.
Rewards and nominations
Berlin International Film Festival 1991 - Official Selection
Festival Dei Popoli 1991 - Official Selection
Jerusalem Film Festival 1991 - Official Selection
Montreal International Documentary Festival 1991 - Official Selection
Trailer
Along with