Forever Pure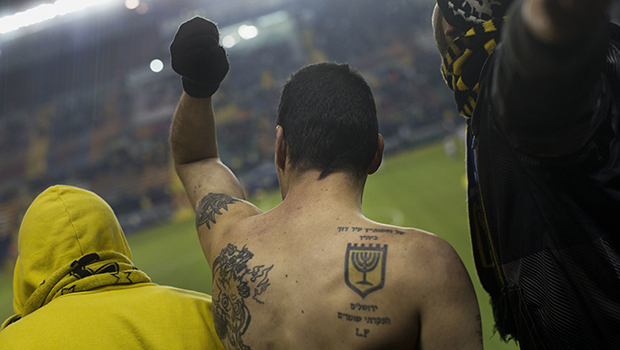 Forever Pure(2016)
Country: Israel
Duration: 85 min
Director:
Genre: sport, drama
Director: Maya Zinshtein
Director of Cinematography: Sergei (Israel) Freedman
Editor: Justine Wright, Noam Amit
Composer: Stephen Rennicks
Category: Competition, Documentary Feature
Age limitations : 16+
Plot
Beitar Jerusalem F.C. is the most popular and controversial football team in Israel, theonly club in the Premier League never to sign an Arab player. Mid-way through the2012-13 season, a secretive transfer deal by the owner, Russian-Israeli oligarch ArcadiGaydamak, brought two Muslim players from Chechnya. The deal inspired the mostracist campaign in Israeli sport that sent the club spiralling out of control. One seasonin a life of this famed club is a story of Israeli society, personal identity, politics, moneyand a window into how racism is destroying a team and society from within.
Rewards and nominations
Jerusalem Film Festival 2016 - The Van Leer Award for Best Director of a Documentary
The Haggiag Award for Best Editing - The Jewish Experience Awards - Honorable Mention
RiverRun International Film Festival - Special Jury Prize
Trailer
Along with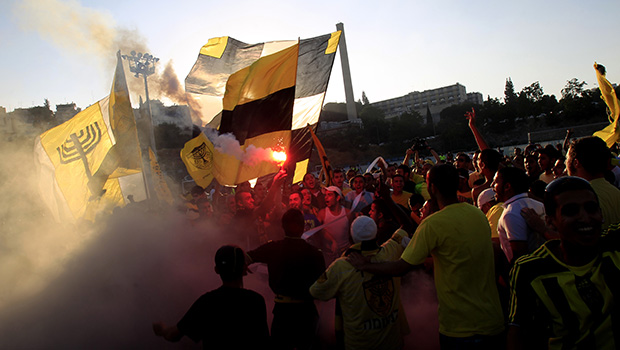 Discussion. From patriotism to nationalism. Where the boundaries are?