Bobbi Jene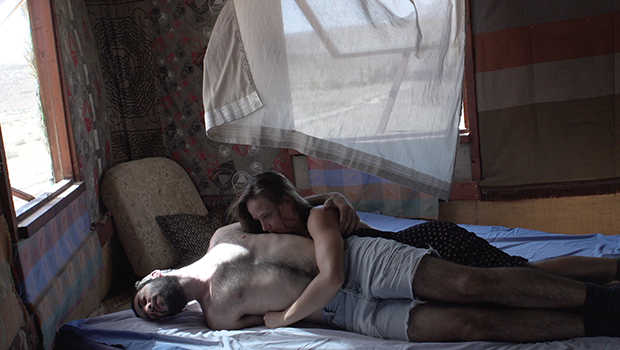 Bobbi Jene(2017)
Country: Denmark, Israel, USA
Duration: 95 min
Director:
Director: Elvira Lind
Director of Cinematography: Elvira Lind
Editor: Adam Nielsen
Composer: Uno Helmersson
Cast: Bobbi Jene Smith, Laura Dern, Ohad Naharin, Or Schraiber
Category: Out of competition, Documentary Feature
Age limitations : 18+
Plot
After a decade of stardom in Israel, the American dancer, Bobbi Jene takes intensity to a new level: She decides to leave her great mentor/choreographer Ohad Nahardi and the love of her life behind to return to US. Determined to establish herself, she creates her own violently personal and boundary-breaking performances. A woman´s fight for independence and the dilemma of its consequences.
Rewards and nominations
Tribeca Film Festival 2017 - Best Documentary, Best Cinematography, Best Editing in a Documentary Feature
Philadelphia Film Festival 2017 - Best Documentary Feature
Trailer
Along with