The Island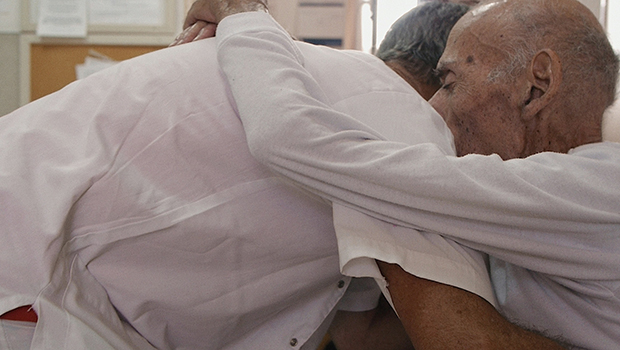 The Island(2017)
Country: Israel
Duration: 60 min
Director:
Genre: drama
Director: Adam Weingrod
Director of Cinematography: Adam Weingrod
Editor: Katia Shepeliavaya
Sound design: Rotem Dror
Category: Out of competition, Documentary Feature
Age limitations : 12+
Plot
An intimate glimpse into the rich human mosaic of the St. Louis French Hospital- a Hospice for terminally ill patients, situated on the tense border between East and West Jerusalem across from the walls of the Old City. For two years the Director accompanied patients and caregivers – each one and his own story. In the film moments of humor and sadness from life itself between the hospital walls.
Rewards and nominations
The Israeli Documentary Filmmakers forum Awards - Best Student Film, 2017
Trailer
Along with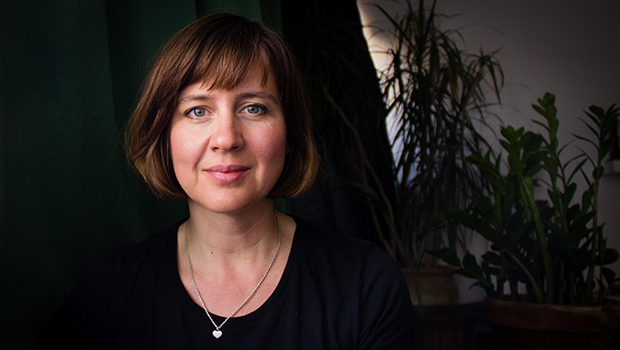 Life and death in a hospice. Meeting with co-author of the film