Fritz Lang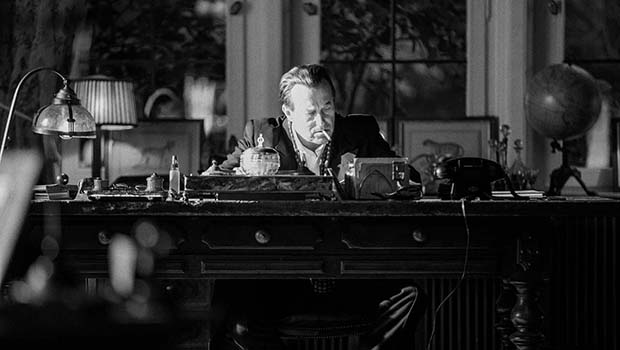 Fritz Lang(2017)
Country: Germany
Duration: 104 min
Director:
Genre: drama, biography
Director: Gordian Maugg
Screenplay: Gordian Maugg, Alexander Häusser
Director of Cinematography: Lutz Reitemeier
Editor: Florentine Bruck
Composer: Tobias Wagner
Cast: Heino Ferch, Thomas Time, Samuel Finzi, Johanna Gastdorf, Lisa Friedrich
Category: Out of competition, Narrative Feature
Age limitations : 16+
Plot
Fritz Lang.
He was regarded a genius, an egocentric sex maniac and a sadist. Violence and love became subjects that would not let go of Fritz Lang for the rest of his life. In Vienna, as the son of a violent father, under whom his much-loved Jewish mother suffered. As a soldier in Galicia, where he experienced the horrors of the First World War. And finally as a young director in Berlin, accused of murdering his own wife.
Fritz Lang researches the "Evil" in all of us and in himself.
Rewards and nominations
Roma Film Festival 2016 - Official Selection
Stockholm Film Festival 2016 - Official Selection
Gent International Film Festival 2017 - Official Selection
Trailer