The Departure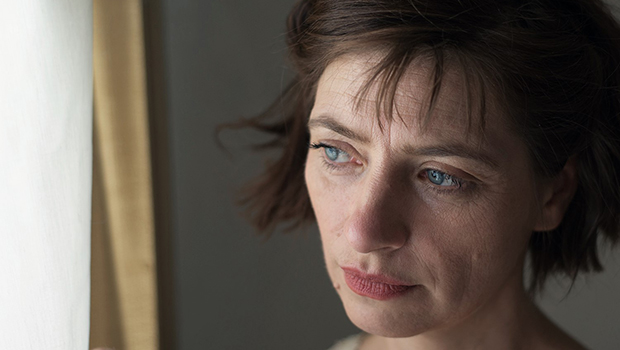 The Departure(2017)
Country: Germany
Duration: 14 min
Director:
Genre: drama
Director: Milan Bath
Screenplay: Milan Bath
Director of Cinematography: André Stahlmann, Marvin Klocke
Editor: Rebecca Weltner
Cast: Beate Malkus, Roman Schomburg
Category: Competition, Narrative Short
Age limitations : 12+
Plot
Nazi Germany. A woman is preparing her flat for departure. Step by step she seems to be following a strict plan. The Departure is refecting on the correlation of modern rationality and nationalsocialism.
Rewards and nominations
NAOS International Student Film Festival
Go Short! - International Short Film Festival Nijmegen
I.P.A.S Athens
Global India International Film Festival
RGU Aberdeen International Student Film Festival
Trailer