Seven Minutes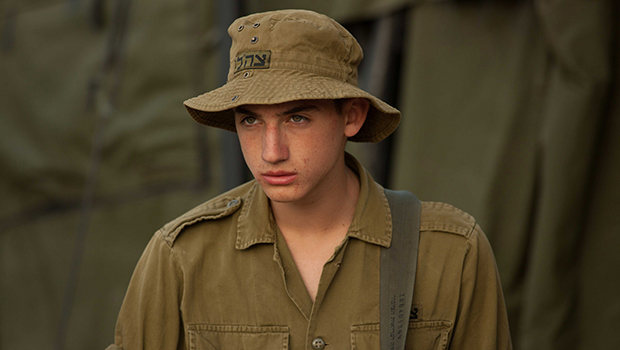 Seven Minutes(2017)
Country: Israel
Duration: 13 min
Director:
Genre: drama
Director: Assaf Machnes
Screenplay: Assaf Machnes
Director of Cinematography: Ran Aviad
Cast: Yuval Jonas, Yehiel Asseraf, Micha Rozenkier
Category: Competition, Narrative Short
Age limitations : 12+
Plot
Yonash, a junior IDF soldier, is supposed to stay at the army base over the weekend to serve his punishment. At the last moment, he is given a chance to return home with the others. Seven minutes is all that separates Yonash from his temporary freedom.
Rewards and nominations
Ophir Prize, nomination - Best Short Film, Israel Academy Awards 2017
Trailer