My Yiddish Papi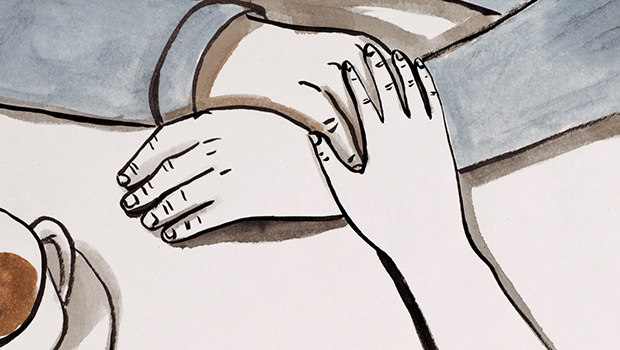 My Yiddish Papi(2017)
Country: Canada
Duration: 8 min
Director:
Genre: drama, animation
Director: Éléonore Goldberg
Screenplay: Éléonore Goldberg
Editor: Catherine Legault
Composer: Pierre Yves Drapeau
Category: Competition, Narrative Short
Age limitations : 12+
Plot
A young woman decides not to answer a phone call from her grandfather, unaware that it will be his last. When he dies, she is overwhelmed with guilt and regret and can't sleep. But then she remembers a promise made long ago: to illustrate his wartime adventures as a member of the French Resistance.
Rewards and nominations
Ottawa International Animation Festival 2017 - Official Selection
Sommets du cinéma d'animation 2017 - Official Selection
London International Animation Festival (LIAF) 2017 - Official Selection
Victoria Film Festival 2017 - Official Selection
Trailer