Regarding Susan Sontag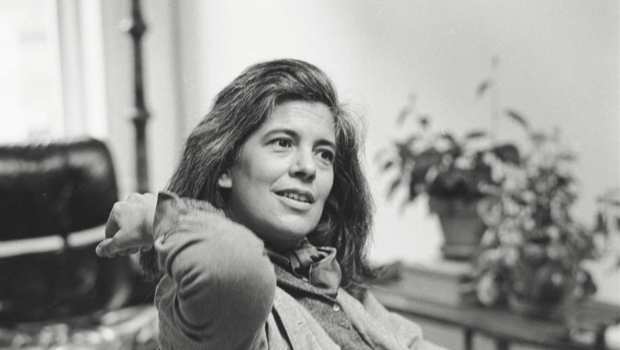 Regarding Susan Sontag(2014)
Country: USA
Duration: 100 min.
Director: Nancy D. Kates
Genre: Documentary, Biography
Screenplay: Nancy D. Kates, John Haptas
Producers: Nancy D. Kates, Rachel Antel, Arwen Kerry, Tom Dolby
Operator: Sophia E. Constantinou
Composer: Laura Karpman, Nora Kroll-Rosenbaum
Editor: John Haptas
Category: Competition, Documentary Feature
Age limitations : 18+
Plot
Regarding Susan Sontag is an intimate and nuanced investigation into the life of one of the most influential and provocative thinkers of the 20th century. Passionate and gracefully outspoken throughout her career, Susan Sontag became one of the most important literary, political and feminist icons of her generation. The documentary explores Sontag's life through archival materials, accounts from friends, family, colleagues, and lovers, as well as her own words, as read by Patricia Clarkson. From her early infatuation with books to her first experience in a gay bar; from her early marriage to her last lover, REGARDING SUSAN SONTAG is a fascinating look at a towering cultural critic and writer whose works on photography, war, illness, and terrorism still resonate today.
Rewards and nominations
GALECA 2015 - Nominated: Documentary of the Year
Sheffield International Documentary Festival 2014 - Nominated: Special Jury Award
Tribeca Film Festival 2014 - Won: Best Documentary Feature
Trailer