Raquel: A Marked Woman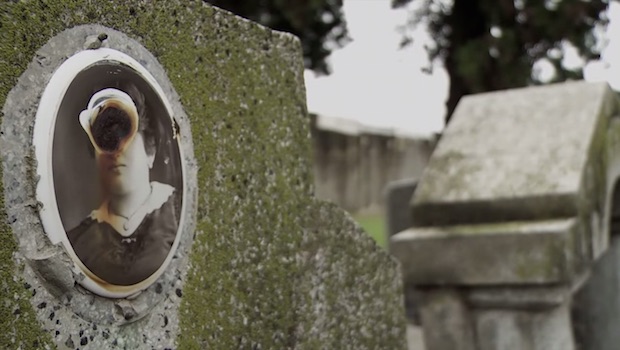 Raquel: A Marked Woman(2013)
Country: USA, Argentina
Duration: 34 min.
Director: Gabriela Bohm
Genre: Documentary, Biography
Screenplay: Gabriela Bohm
Producer: Gabriela Bohm, Martin Ganem, Leslie J Yerman
Composer: Richard Martinez
Camera: Guillermo Zappino
Editor: Jonathan Brock
Category: Competition, Documentary Feature
Age limitations : 16+
Plot
In early 20th century Argentina, an ordinary mother was torn from her children, and tricked into prostitution. Other women conceded their fate. But not Raquel. The thought of her sons gave her strength to fight back. Her defiance gives voice to those who've been and continue to be sexually exploited.