I'm a Mitzvah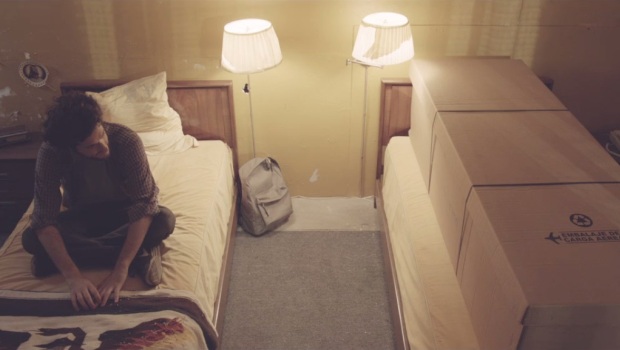 I'm a Mitzvah(2014)
Country: USA
Duration: 19 min.
Director: Ben Berman
Genre: Short, Comedy
Screenplay: Ben Berman, Josh Cohen
Cast: Schwartz, Lainie Kazan, Erick Chavarria, Alejandro Patino, Alicia Bevavides, and Josh Cohen.
Producers: by Jon Roig, Jon Mugar, Dave Kneebone, Ben Berman, Josh Cohen
Music: Stephin Merritt
Director of photography: Sing Howe Yam
Category: Competition, Short
Age limitations : 18+
Plot
A short film about a young American man who spends one last night with his deceased friend while stranded in rural Mexico.
Rewards and nominations
Sundance Film Festival 2014 - Nominated: Short Film Grand Jury Prize