Jacob Kreizer. Forgotten General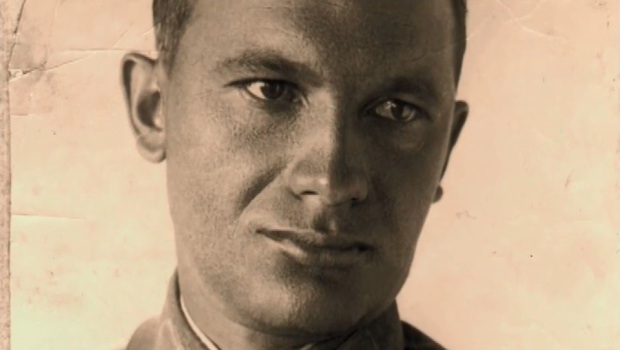 Jacob Kreizer. Forgotten General(2015)
Country: Russia
Duration: 39 min.
Director: Sergei Litovets
Genre: Documentary, War, Biography
Screenplay: Tatiana Basov
Operator: Sergei Starikov, Dmitry Berdnikov
Producer: Yakov Kaller
Category: Competition, Documentary Feature
Age limitations : 12+
Plot
The movie about the general Yakob Kreyzer, the hero of Patriotic war whom today, alas, seldom remember. Kreyzer's division in June, 1941 in battle on the river Berezina in Belarus managed to stop fascist troops, having broken their schedule of advance to Moscow. It was not simply the first success of our troops is there was a first step to liberation in 1944 of Belarus and to a victory in war in May of the forty fifth. The marshal G. K. Zhukov wrote about fights on Berezina as about "good luck only at that time on all fronts". After Berezina he won many victories.
Rewards and nominations
Winner of XI festival "We won together!" (Sevastopol, 2015) in the category - "Great Patriotic War".