Weeping Willows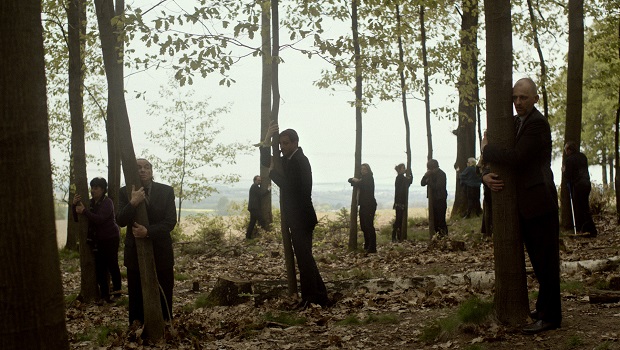 Weeping Willows(2017)
Country: Germany
Duration: 24 min
Director:
Genre: Drama, Black comedy
Director: Natalia Sinelnikova
Cast: Dominik Maringer, Katerina Medvedeva, Thomas Rudnick, Natascha Bondar, Galina Blokhina, Jürgen Heimüller, Berit Kuennecke, Olaf Müller , Florian Kroop, Gundula Hoffmann, Steffen Roll, Derval de Faria
Category: Competition, Narrative Short
Age limitations : 6+
Plot
A rabbi in love, a failed daughter and a man prepared to do anything to keep getting therapy - The guests at the memorial ceremony of a passed away therapist mourn much more for themselves than for the deceased.
Trailer
Along with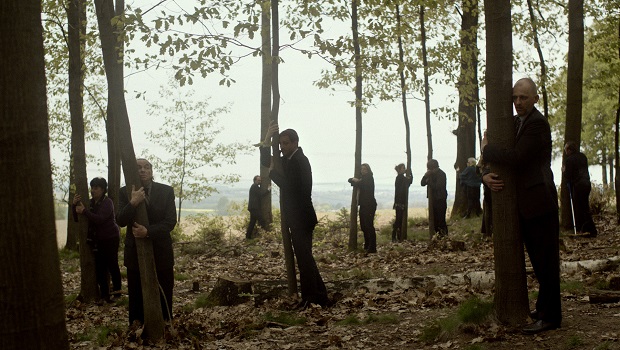 Discussion. Weeping Willows. Anatomy of a genre: black comedy.