Our Hebrews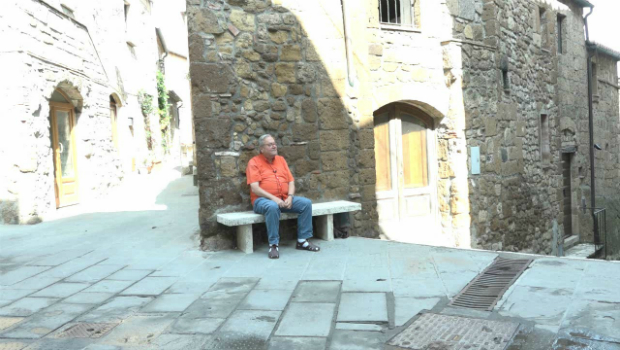 Our Hebrews(2016)
Country: Israel
Duration: 22 min
Director:
Director: Naor Meningher
Category: Competition, Documentary Short
Age limitations : 6+
Plot
'Little Jerusalem', that is how the locals refer to the town of Pitigliano in southern Tuscany, because of its striking resemblance to Israel's ancient city. Through the medieval stone walls, the fascinating story of 400 years of harmonic co-existence between Jews and Christians is told for the first time, leading to the heroic acts done by the locals during the time of the Holocaust.
Rewards and nominations
The Los Angeles Jewish Film Festival
The Italian Film Festival USA
Trailer
Along with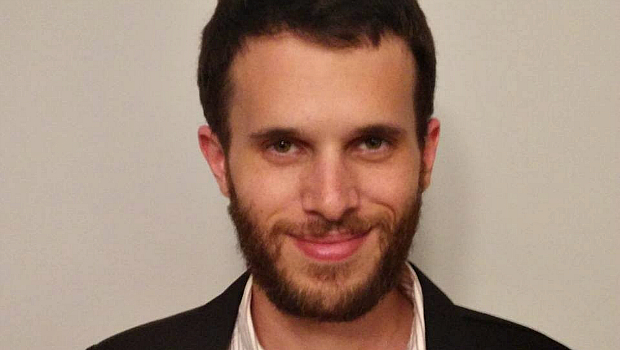 Q&A. Our Hebrews. The phenomenon of small Jewish communities.