Spring Chicken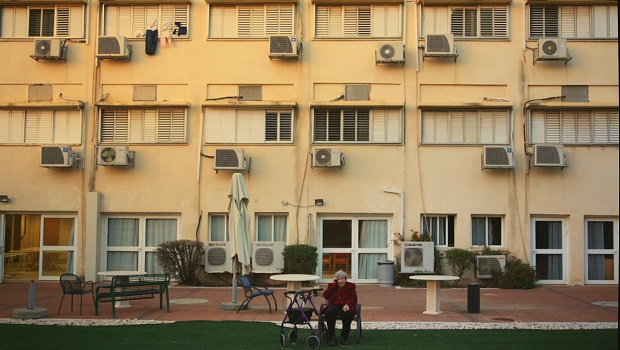 Spring Chicken (2016)
Country: USA
Duration: 10 min
Director:
Director: Tamir Elterman
Category: Competition, Documentary Short
Age limitations : 6+
Plot
Anny Junek, a 94-year-old Holocaust survivor, loves dressing up for the Jewish holiday of Purim. In fact, she's the three-time champion of her Israeli retirement home's annual costume contest (as a bride, a Smurf, a doctor, and a handyman). She basks in the element of surprise and never reveals her costume before the contest. After losing her parents in Auschwitz and surviving Bergen-Belsen, Anny moved from Austria to Mexico where she raised her family. Now a great-grandmother in Israel, Anny and her family have hatched a plan for a fourth win.Spring Chicken is a short documentary which follows Anny as she celebrates life's small moments and finds beauty in the most unexpected places.
Rewards and nominations
Big Sky Documentary Festival, 2017
San Francisco Jewish Film Festival, 2016
Trailer