Stefan Zweig, Farewell to Europe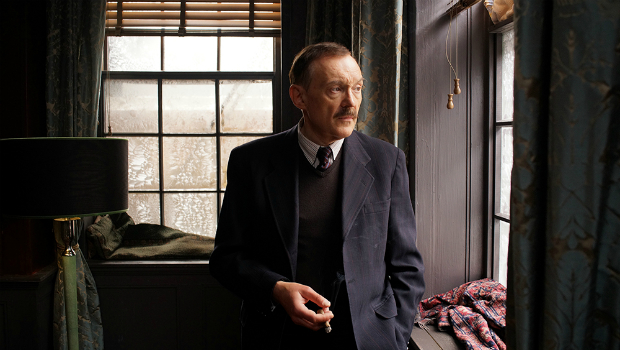 Stefan Zweig, Farewell to Europe(2016)
Country: Germany, France, Austria
Duration: 106 min
Director:
Genre: biography, drama
Director: Maria Schrader
Screenplay: Maria Schrader, Jan Schomburg
Producer: Stefan Arndt, Danny Krausz
Cinematographer: Wolfgang Thaler
Composer: Cornelius Renz, Tobias Wagner
Editor: Hansjörg Weißbrich
Cast: Josef Hader, Barbara Sukowa, Aenne Schwarz, Matthias Brandt
Category: Main Competition, Narrative Feature
Age limitations : 6+
Plot
The years of exile in the life of Stefan Zweig, one of the most read German-language writers of his time, between Buenos Aires, New York and Brazil. As a Jewish intellectual, Zweig struggles to find the right stance towards the events in Nazi Germany, while searching for a home in the new world.
Rewards and nominations
Locarno 2016, Piazza Grande
Trailer
Along with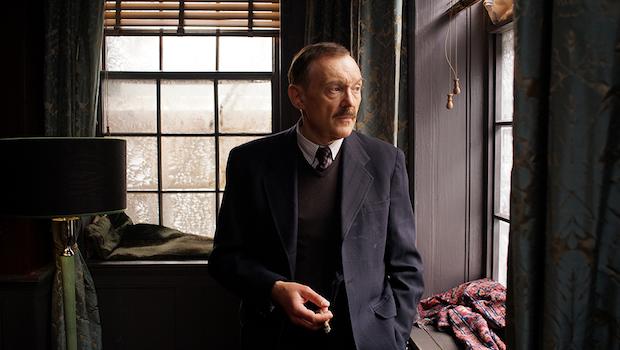 Lecture. Stefan Zweig. Farewell to Europe. The final 24 hours.