The Storyteller. After Walter Benjamin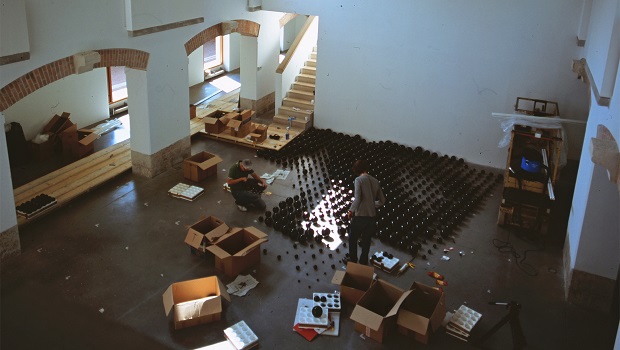 The Storyteller. After Walter Benjamin(2016)
Country: Germany
Duration: 62 min
Director:
Director: Nathaniel Knop
Screenplay: Peter Rippl
Producer: Anatoli Skatchkov
Cinematographers: Nikita Hohlov, Peter Rippl
Editor: Anatoli Skatchkov
Category: Competition, Documentary Feature
Age limitations : 6+
Plot
Walter Benjamin expressed the vanishing of the verbal form of storytelling in his 1936 essay. Following Benjamin's description of a storyteller we are looking at the storyteller of today. The selected protagonists are: architects Peter Eisenman and Nikolaus Hirsch, artists Özge Açikkol & Seçil Yersel, Simon Starling, Nikolay Polisski, fakir Lalu Baba, activist Ali Shamsher, walrus hunter Boris Girgiroskyn. Their effort shows that behind each of the works there stands a personal experience, absorbing the experiences of many. Relived again and again it determines the practices of one's life.
Today's storyteller, be it an artist or an architect presents a possibility to share the experience without words. He makes visible and tangible for us that which remains inexistent for the media and the commerce.
Rewards and nominations
Architecture & Design International Film Festival, New York, 2016 - Official selection
International Film Festival, Pune, India, 2016 - Official selection
Museum of Contemporary Art Detroit | MOCAD, 2017 - Special screening
Philosophicum, Basel, Swiss, 2017 - Special screening
Trailer
Along with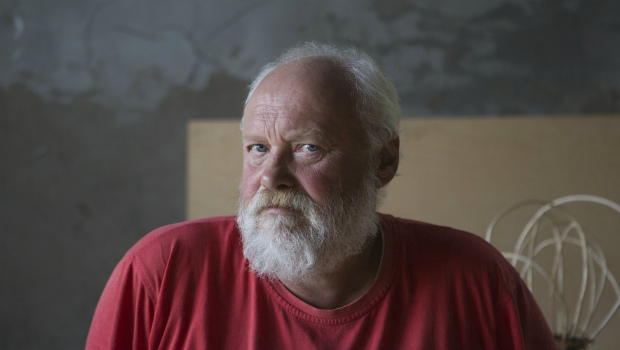 Workshop. The Storyteller. After Walter Benjamin. An artist as a storyteller.