Bring the Jews Home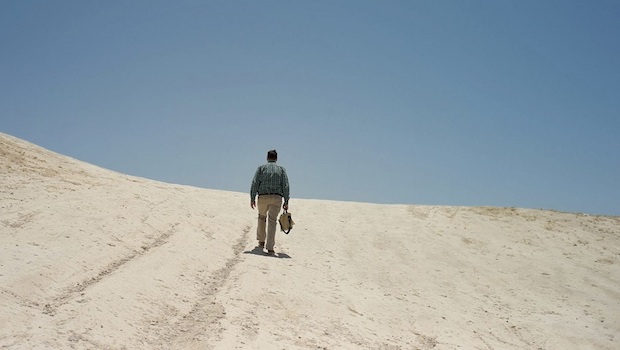 Bring the Jews Home(2016)
Country: Netherlands
Duration: 56 min
Director:
Directors: Eefje Blankevoort, Arnold van Bruggen
Screenplay: Iris Lammertsma
Producers: Iris Lammertsma, Boudewijn Koole
Cinematographer: Ton Peters NSC
Composer: Stan Verberkt, Harry de Wit
Editor: Patrick Schonewille
Category: Competition, Documentary Feature
Age limitations : 6+
Plot
Want to hasten the arrival of the Messiah? Flemish Christian activist Koen Carlier is on a mission to return all the Jews to their homeland in an effort to speed up the return of Jesus Christ to this world. In his laidback, yet aggressive manner, Koen travels through Ukraine, seeking out Jews to send to Israel. Backed by the adept Christians for Israel organization in the Netherlands, Koen aims to encourage all of the Jews to move to Israel and fulfill his lifelong dream of redemption.
Rewards and nominations
Hot Docs Canadian International Documentary Festival
Trailer
Along with