Judaism and Catholicism: conflicts, alliances, precedents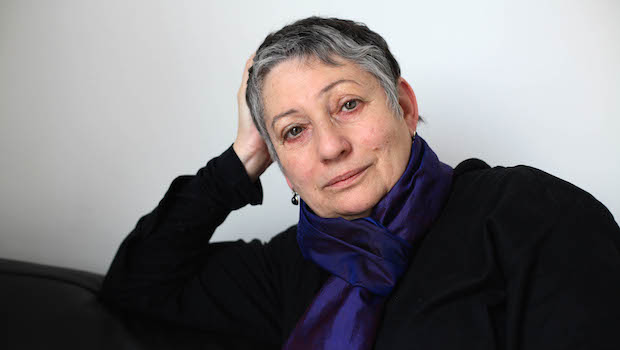 Category:
About the film:
Speaker:

Ludmila Ulitskaya, Yuri Tabak, Galina Zelenina
About speaker
Ludmila Ulitskaya is a Russian writer and screenwriter. She was the first woman to receive the Russian Booker Prize. She has also received the National Big Book Prize. Her works have been translated into more than 25 languages.

Yuri Tabak is a historian and religious expert, the author of several books and multiple articles
About event
"Jewish cardinal" is a film that tells about the destiny of Archbishop Lustiger, and about a crisis that a man encounters if he always has to keep choosing between two cultures equally close to his soul. What were relations between Catholicism and Judaism like throughout the centuries? What are they like today? Which precedents there were that resembled the Lustiger case? Yuri Tabak will answer these questions for the film's viewers.
About the film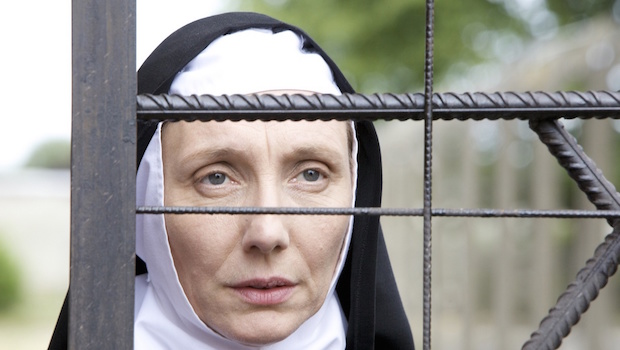 12+