O Brother, Where Art Thou? Jewish characters in Russian cinematography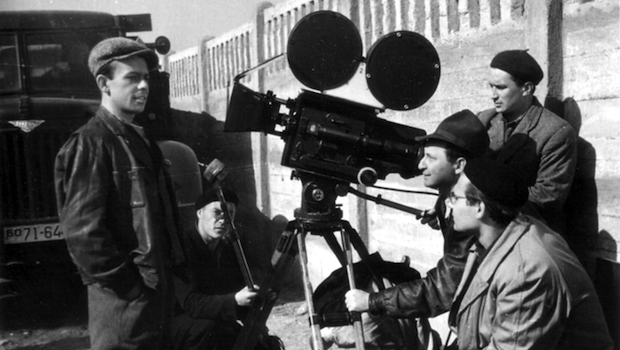 Venue: Jewish Museum and Tolerance Center
Speakers: Svetlana Pakhomova, Yuri Tabak, Irina Mak
The Festival's out of competition program will present several Russian pictures: "Chopin Nocturne" by Efraim Sewela, "Love" by Valery Todorovsky, "Vladimir Gorikker. Rare genre" by Yakob Kaller, "Note" by Oleg Dorman, and "Battle for Sevastopol" by Sergey Mokritskiy. These films allow one to trace the evolution of Jewish characters in Russian cinematography. The Festival's guest experts are going to talk about what the definition of the Jewish image created by Russian cinematography is.
The discussion will be followed by screening of Efraim Sewela's film "Chopin Nocturne".
Svetlana Pakhomova is a culture expert. She teaches History of Film at the RSUH and works at the Museum of the Jewish History in Russia.
Yuri Tabak is a historian and religious expert, and a translator from French and English.
Irina Mak is a journalist and the Head of the culture department of the "Lechaim" magazine.