Conversation with 'Saul': Meeting Géza Röhrig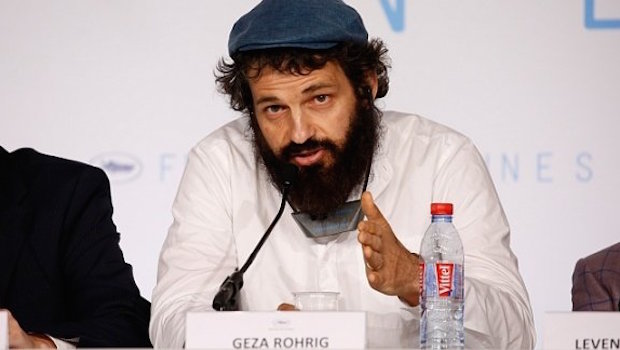 Venue: Oktyabr cinema
Speaker: Géza Röhrig
This discussion will follow the "Son of Saul" screening. It is open to its viewers only.
One of the main events of the Festival will take place right after the screening of the Academy Award winning "Son of Saul": Vanya Bowden, program director of the Moscow Jewish Film Festival, will have a discussion with Géza Röhrig, the lead actor of the film.
Géza Röhrig is a Hungarian actor, writer, and poet. He worked as a nursery teacher, a teacher in a Jewish school, published numerous collections of poetry, and played several minor parts in films. In 2015 he performed the main role in "Son of Saul" directed by László Nemes, a role that brought him huge success and several major film awards.