Phenomenon of refuseniks in the USSR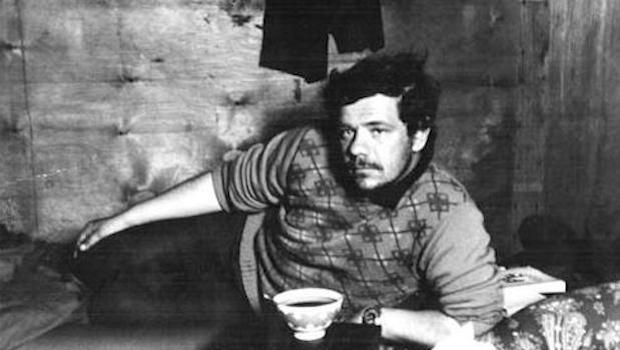 Venue: Oktyabr cinema
Speaker: Mikhail Chlenov
This discussion will follow the "Les Interdits" screening. It is open to its viewers only.
The phenomenon of refuseniks carried a lot of meaning for Soviet Jewry. "Les Interdits" tells stories about communities of refuseniks, about tragedy of the private life being inextricably intertwined with external pressure of social institutions. The screening of the film will be followed by a conversation with Mikhail Anatolyevich Chlenov, who will speak about what it meant to be a refusenik in the USSR, and about connections between such phenomena as refuseniks, dissidents, and emigrant culture.

Mikhail Chlenov is a Russian scholar (anthropologist and orientalist) and public figure. He is a Candidate of Historical Sciences, professor, the Dean of the Philology Department (Jewish and Hebrew Studies) at the State Classical Academy named after Maimonides in Moscow. He is also the secretary general of the Euro-Asian Jewish Congress.