The Dybbuk: Conversation about Rebbe Nachmann's legacy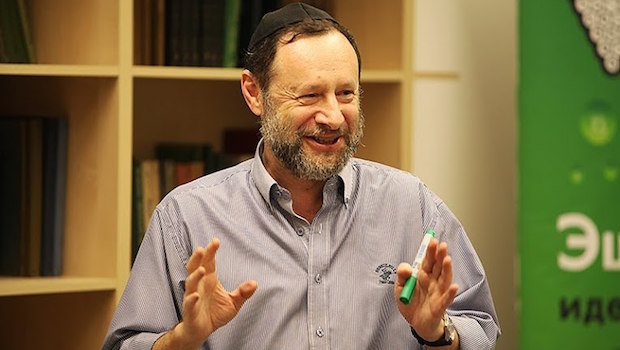 Venue: Documentary film center
Speakers: Krzysztof Kopczynski, Uri Gershowitz
"The Dybbuk: A Tale of Wandering Souls" tells about religious conflict rooted in the 18th century, in life and teaching of Rebbe Nachmann, the founder of the Breslov Hasidic movement. How was that movement of Judaism born? What is its narrative and how widespread is it today? The film's director Krzysztof Kopczynski will have a conversation about those questions with Uri Gershowitz, the researcher of the Jewish thought.
Krzysztof Kopczynski is a producer, director, screenwriter, and the author of the film "The Dybbuk: A Tale of Wandering Souls."
Uri Gershowitz is a researcher of Jewish thought. He is a professor of the Department of history, philosophy and Jewish studies at the Open University of Israel and Chais Center of The Hebrew University of Jerusalem. He is a permanent lecturer at the Department of Jewish Studies of IAAS MSU and at the Institute of Philosophy of the St. Petersburg University.