Meeting with Boris Mints. The Jewish World.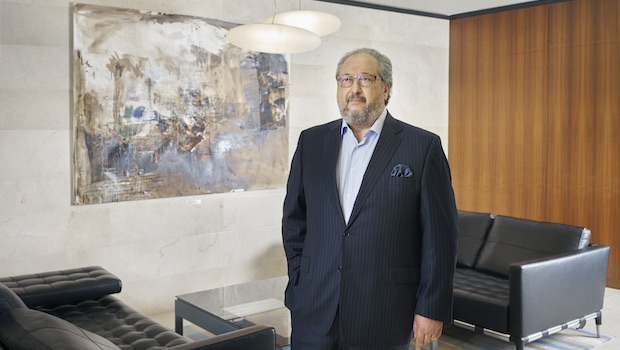 Jewish World. Jewish communities in Europe.
Jewish communities in Europe are now facing the most difficult times since the Holocaust. What are central problems of Jewish communities in the countries of Europe? What are major trends in evolution of the Jewish traditions and lifestyle in the world?
Boris Mints is a businessman, a public figure and a philanthropist. He is the chairman of the board of O1 Group investment holding company. He is the Chairman of the Council of patrons of the Conference of European Rabbis and the founder of the Museum of Russian Impressionism.