Q&A. The phenomenon of small Jewish communities.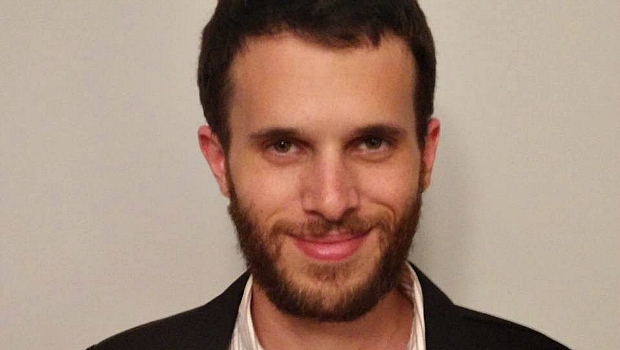 Category:
About the film:
Speaker:

Naor Meningher
About speaker
Naor Meningher is an independent film director, and the author of the short documentary "Our Hebrews".
About event
Centuries ago in many Italian cities the Jews started to be confined to ghettos, and that was how the long period of oppression of the Jews began. Only in the 18th century conditions for the Jews living in Tuscany improved, and gradually all the prohibitions of the past were destroyed. But history kept changing, and so did life of the Italian Jews. Naor Meningher will talk about the value of a national community, no matter how small, that has existed for centuries, what keeps it alive today, and what the future has in store for it.
About the film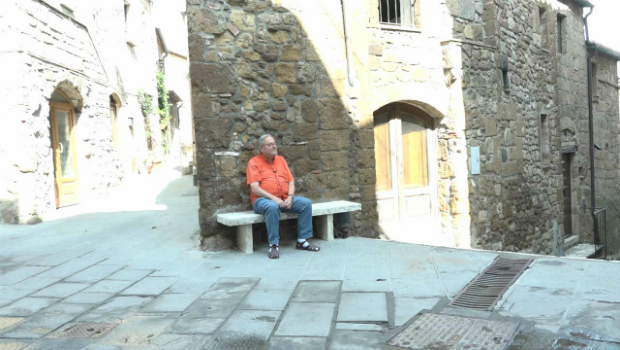 6+
Type:
Country:

Israel

Director:

Naor Meningher